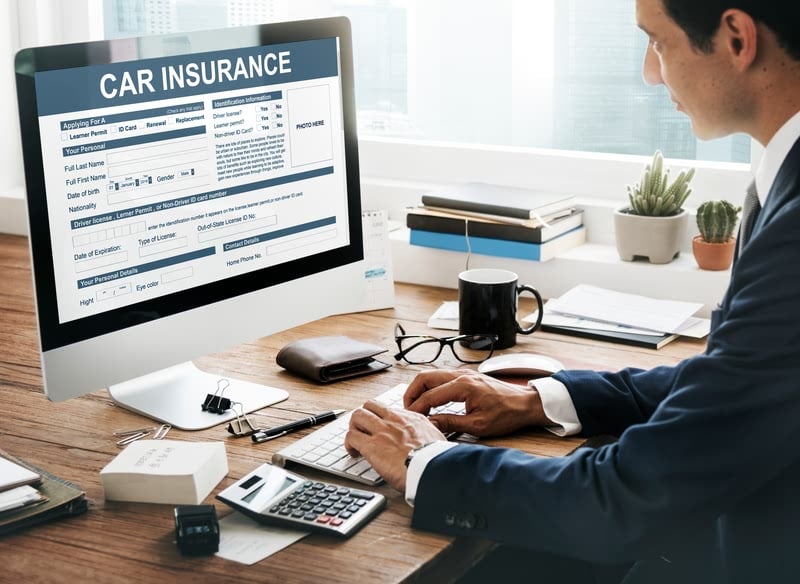 There are several valid reasons why an insurance company may need to change the adjuster assigned to your claim, such as workload balancing, staffing changes, specialization needs, or suspected fraud.
However, frequently changing adjusters without explanation, known as "churning," can negatively impact the claims process in a way that illegally harms policyholders.
Unfortunately, some insurance companies frequently reassign adjusters as an unethical tactic to take advantage of policyholders.
The following are potential consequences of constantly changing adjusters:
Delaying Settlements – By constantly switching adjusters, the policyholder has to repeat information and get new adjusters up to speed. This can deliberately cause delays in reaching claim settlements, even if the policyholder has a legitimate claim. In some cases, new inspectors may even require re-inspection of damages, rather than relying on original notes.
Wearing Down Policyholders – Some insurers shuffle adjusters hoping that frustration with re-explaining the situation will cause the policyholder to give up or accept a lower settlement.
Hiding Information – With no single point of contact, insurers can more easily hide important details about claim policies, criteria, and progress from policyholders.
Conflicting Information and Decisions – Inconsistent communication between adjusters can leave policyholders confused about claim status or eligibility for certain coverages. You may unexpectedly receive an insurance denial letter after your original adjuster suggested that your claim would be approved.
Adding Costs – New inspection and documentation requests with each adjuster change add costs for the policyholder in time and money.
While the occasional claim reassignment due to adjuster unavailability or specialized needs may be justified, excessive churning is detrimental.
As a policyholder, you have a right to question your insurance company about repeated changes and ensure they have proper motives based on providing better service, not simply reducing costs.
Legal Options
If your insurance company frequently changing adjusters on your claim has significantly delayed your payment, here are some ways to pursue legal recourse:
File a complaint with the Florida Department of Financial Services. They regulate insurance practices and can investigate adjuster reassignment issues.
Contact the Florida Office of Insurance Regulation if you believe improper adjuster churning violates your policy or state insurance codes. They can take regulatory action.
Consult with a Florida insurance claims attorney. They can review your policy and claim details to determine if excessive churning breaches the insurer's duty of good faith. The attorney can send a demand letter or file suit.
Request mediation with the Florida Department of Financial Services to try to resolve the issue if you believe the insurer is not negotiating your claim properly due to churning.
Review your insurance policy language. Some policies prohibit excessive reassignment of adjusters. This clause could be used to bolster a complaint or lawsuit.
Document all interactions, noting each new adjuster assigned and having to re-submit documentation or explain details. This creates a timeline demonstrating excessive churning.
The key is having detailed records showing unnecessary adjuster changes are harming your ability to settle your claim fairly in Florida.
If you feel you've been treated unfairly by an insurance company, contact an insurance bad faith lawyer for advice on how to pursue the compensation you deserve.
Sources
Florida Bar. Insurance Law. https://www.floridabar.org/practice-areas/insurance-law/
Florida Bar Journal. Florida Insurance Bad Faith Law: Protecting Businesses and You. https://www.floridabar.org/the-florida-bar-journal/florida-insurance-bad-faith-law-protecting-businesses-and-you/