What piece of equipment on a boat is most important in preventing propeller strike injuries?
Get a Free Consultation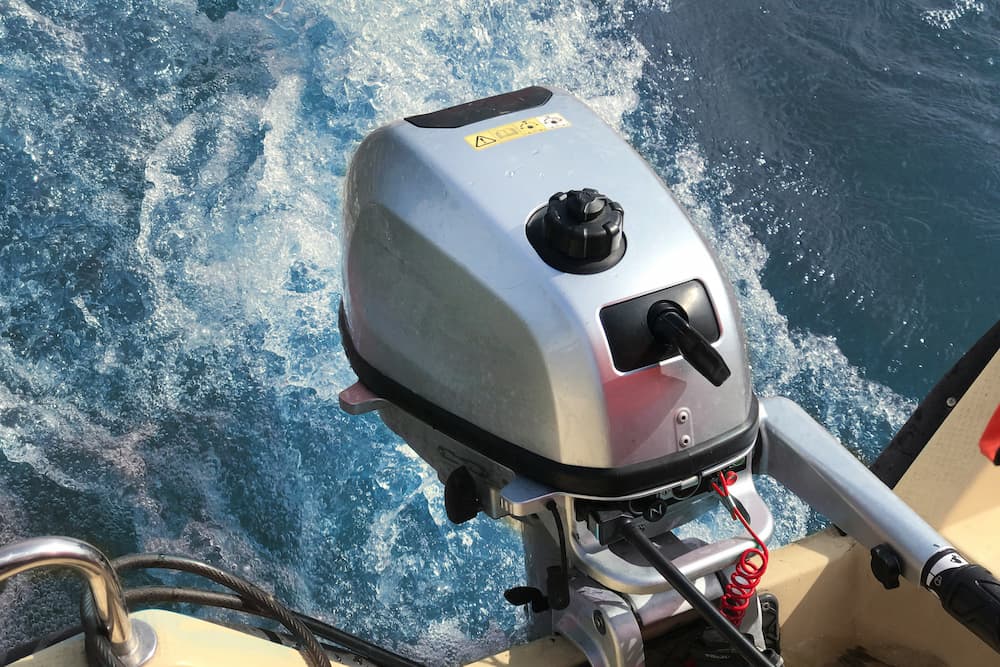 The most important piece of safety equipment for preventing propeller strike injuries is the ignition safety switch or engine cut-off switch.
This switch shuts off the engine if the operator is thrown overboard or moves too far from the helm.
Without an ignition safety switch, a boat can continue to operate in circles after the operator is ejected, posing a major threat to the operator as well as anyone else in the water nearby. Ignition safety switches are required on many boats today for this very reason.
Other Boating Safety Equipment
Another important piece of equipment for preventing propeller strike injuries on a boat is a propeller guard or cage. A propeller guard is a metal or sturdy plastic cage that surrounds the propeller blades, preventing direct contact between the spinning propeller and people in the water. Other things that can help prevent propeller strikes:
Propeller covers – Canvas or rubber propeller covers can be placed on the propellers when the boat is not underway.
Lower unit trim – Adjusting the trim angle of the lower propeller unit down when near swimmers brings the propeller closer to the boat.
Swim platform – Many modern boats have swim platforms to keep swimmers away from the propellers at the boat's stern.
A combination of equipment, awareness, and safe boating practices are needed to fully prevent these dangerous accidents.