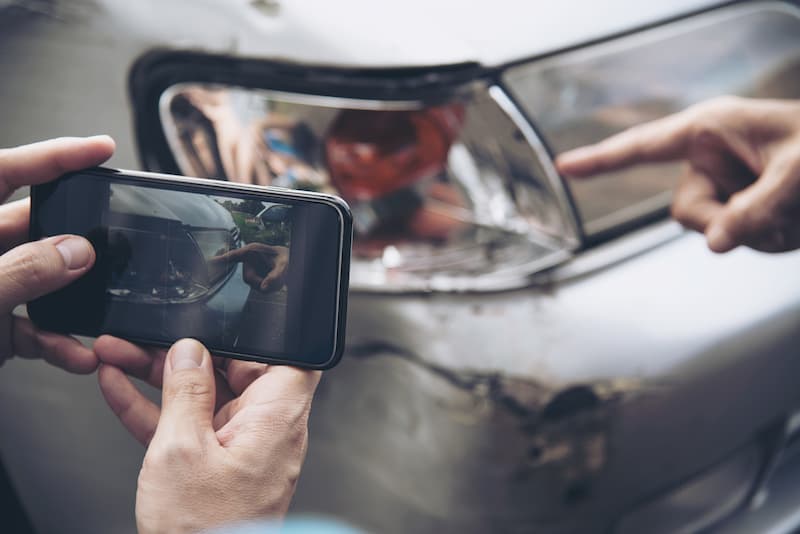 Yes, Florida allows plaintiffs to represent themselves in civil cases, including car accident lawsuits. This is known as proceeding pro se or pro per.
While it's legally allowed, self-representation is generally not recommended in auto accident cases. If you're involved in an accident, you should seek professional counsel from an experienced car accident lawyer as soon as possible.
Navigating this Page
Negotiating with Insurance Companies
Florida is a no-fault state which means both drivers must file claims to their own insurance carriers to pay for any medical bills or lost wages, regardless of fault.
Auto insurance companies generally try to pay as little as possible for car accident claims. In some cases, insurance companies will unfairly deny a claim or intentionally delay paying a claim. This is called bad faith insurance and you're entitled to additional compensation if your insurance company refuses to pay a valid claim.
A car accident lawyer will handle filing insurance claims, negotiating with insurance companies, and holding the carrier liable if they act in bad faith. If you were involved in an auto accident, call us to speak with a car accident lawyer about how to get maximum coverage from your insurance company.
Additional Compensation for Severe Injuries
Car accidents often result in catastrophic injuries including damage to the spinal cord and brain injuries. In these cases, the injured party can sue for additional compensation if they can prove the other driver was at fault for the accident.
This presents many complex legal and medical issues. For example, many no-fault accident cases involve demands for independent medical examinations (IMEs). An experienced lawyer can manage the nuances of your case and complex procedures.
Investigating to Determine Liability
Building a strong case requires thorough investigation and gathering of evidence. At Vanguard Attorneys, our car accident lawyers work with expert investigators to collect and document evidence such as accident reports, witness statements, and any available surveillance footage.
Our team analyzes the circumstances surrounding the accident to prove the defendant was at fault. Many cases rely on noticing small details and we know where to look. A comprehensive investigation to find proof of liability gives you leverage in negotiations so the defendant and their representation are more likely to offer a fair settlement.
Start with a Free Consultation
If you're still considering representing yourself, you should at least take advantage of a free consultation with a car accident lawyer. Our lawyers will offer legal advice and guidance for your specific case. There are no fees and no obligation. Call today or fill out the form below to contact us.
Updated October 12, 2023.