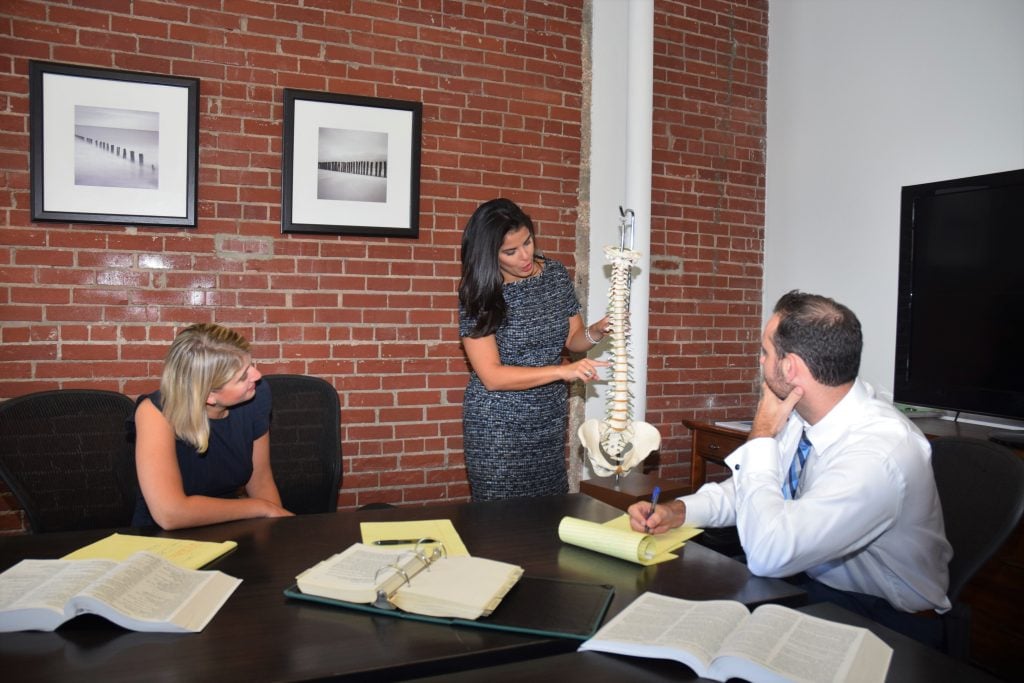 Do You Have Uninsured Motorist Coverage? Do You Know Why Uninsured Motorist Coverage is Important?
Last week the Tampa Bay Times pointed out a study which examined the top 10 intersections nationwide with most cars running red lights throughout the year of 2018. The study revealed that two of the top eight intersections in the nation for red light violations are right here in Tampa Bay. The intersection of East Hillsborough Avenue and North 22nd in Tampa, came in at number 5, while U.S. 19 N. at Trouble Creek Road in New Port Richey had the eighth most red-light violations in the country.
This means that at just two intersections dozens of drivers (who could be perfectly safe drivers themselves) traveling in Tampa Bay are at risk of being struck by a reckless driver running a red light every day. These red-light accidents cause property loss, injuries, and unfortunately the loss of life in some instances. The pain, stress and frustration of being hit by a reckless driver may then be compounded if the at fault driver doesn't have insurance or chooses to carry the minimum required by Florida law. It may surprise you to know that Florida law does not require drivers carry bodily injury liability which would provide insurance benefits to  those injured in car crashes.
What happens if the person who hit you (or otherwise causes an accident) doesn't have insurance or doesn't have enough insurance to pay for all your damages? That depends on whether you elect to carry uninsured motorist coverage (also known as underinsured coverage). Whether it's called uninsured motorist, underinsured motorist, or UM coverage it essentially means the same thing, if someone else causes an accident and doesn't have coverage then your insurance company can step in to provide coverage.
If you don't have uninsured motorist coverage you may wind up paying thousands or tens of thousands of dollars out of pocket without the benefit of any insurance. Many people assume that if someone doesn't have insurance, they will sue that person for all their damages. The trouble with that is if an individual is so irresponsible and reckless enough to drive without insurance (not to mention run a red light or otherwise cause an accident) it is unlikely they have assets or resources which are collectible. So even if you do win a judgement against them, it may not be worth the paper it is printed on.
So how likely is it to be injured by someone without insurance? Unfortunately recent data shows Florida leads the nation with an Uninsured Motorist Rate of over 26%. That is not the only factor working against safe drivers throughout Florida, studies (including this one) imply that uninsured drivers represent a high risk group of drivers creating a traffic safety problem. So not only do uninsured motorist make up a huge percentage of the drivers on Florida roads, but those same uninsured drivers tend to be more reckless and likely to cause an accident than insured drivers.
If you are driving around Tampa Bay, or the rest of Florida and don't know whether you have uninsured motorist coverage, now is the time to call your insurance company and find out. With some of the most dangerous intersections in the country, and the highest rate of uninsured motorists in the country, there may be no other state where uninsured motorist coverage is more important for you and your loved ones.