Sean Shaw Fights for Floridians as Attorney, as Chair of Democratic Task Force, on Transportation Oversight Board
Request Free Consultation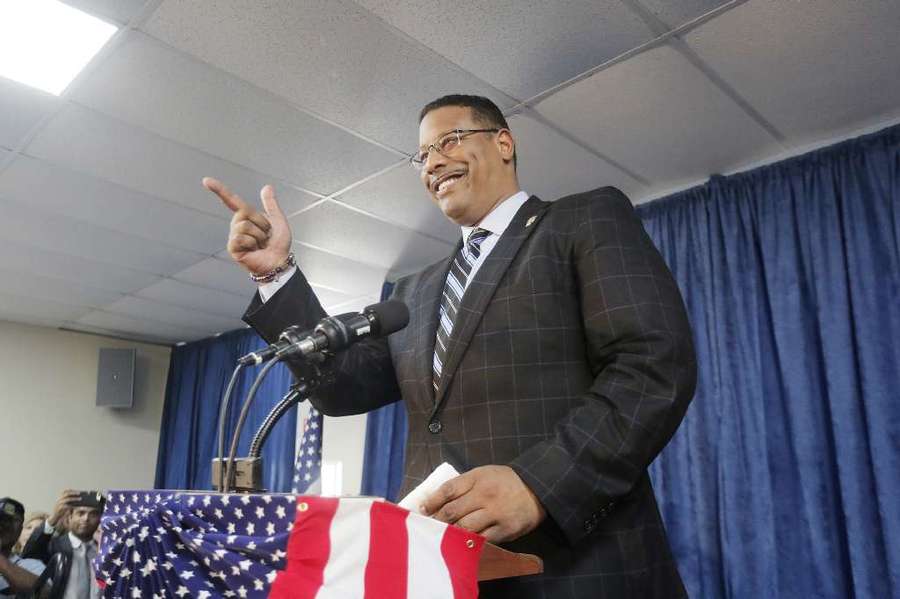 Tampa, Fla. — Following his historic run for Attorney General, former State Representative Sean Shaw is continuing to use his passion and experience to fight for Florida families. Shaw has joined the Tampa-based law firm Vanguard Attorneys, and will co-chair the Florida Democratic Party's task force to chart their 2020 campaign strategy. Additionally, Shaw will serve on Hillsborough County's Independent Oversight Commission, where he will ensure taxpayer dollars are spent wisely.
An award-winning trial attorney, Shaw is joining the team at Vanguard Attorneys to fight for injured victims during times of need. As Florida's insurance consumer advocate from 2008 to 2010, Shaw put regular Floridians ahead of powerful special interests.
"If you are injured due to someone else's negligence, you deserve at attorney who will fight to get you justice," said Shaw. "As lawyer, an elected official, and candidate for Attorney General, I've always put working people first. I'm proud to be joining this high-caliber team that fights relentlessly for their clients."
Click here for more information about Sean Shaw and Vanguard Attorneys.
Last week, Florida Democratic Party Chairwoman Terrie Rizzo appointed Shaw co-chair of the party's Path to Power commission, which will investigate the causes of Democrats' narrow 2018 statewide losses and set the party on a path toward victory in 2020.
As leader of the commission, Shaw will be hearing from elected officials, community leaders, and progressive activists to determine what went right and wrong in last year's electoral strategy. The commission's recommendations will form Florida Democratic Party's strategy for the coming years.
"Up and down the ballot last year, Democrats ran one of the most fearless and progressive campaigns in our history, and our historically diverse ticket motivated millions of voters to come out to the polls," said Shaw. "Although we came damn close, we fell short of victory."
"Now, it's time to learn the lessons. I'm honored and excited to lead our party's efforts to understand exactly how we fell short, so we have the strategy to win next time — and deliver a better future for Florida's families," Shaw added.
Click here for more information on the "Path to Power" commission.
As a newly-appointed member of the Independent Oversight Commission of the Hillsborough Area Regional Transit Authority (HART), Sean Shaw will act as a watchdog on taxpayer spending on transportation improvements throughout the county.
In November, county voters approved a referendum for a new 1 percent sales tax, called "All For Transportation." Shaw will be leading efforts to ensure this money is spent wisely.
"Hillsborough voters have decided to make public transportation a top priority — and I share their commitment. We're going to transform transit and transportation options for everyone who lives and works in Hillsborough County, and hold public officials accountable for investing taxpayer dollars to make a meaningful impact," said Shaw.