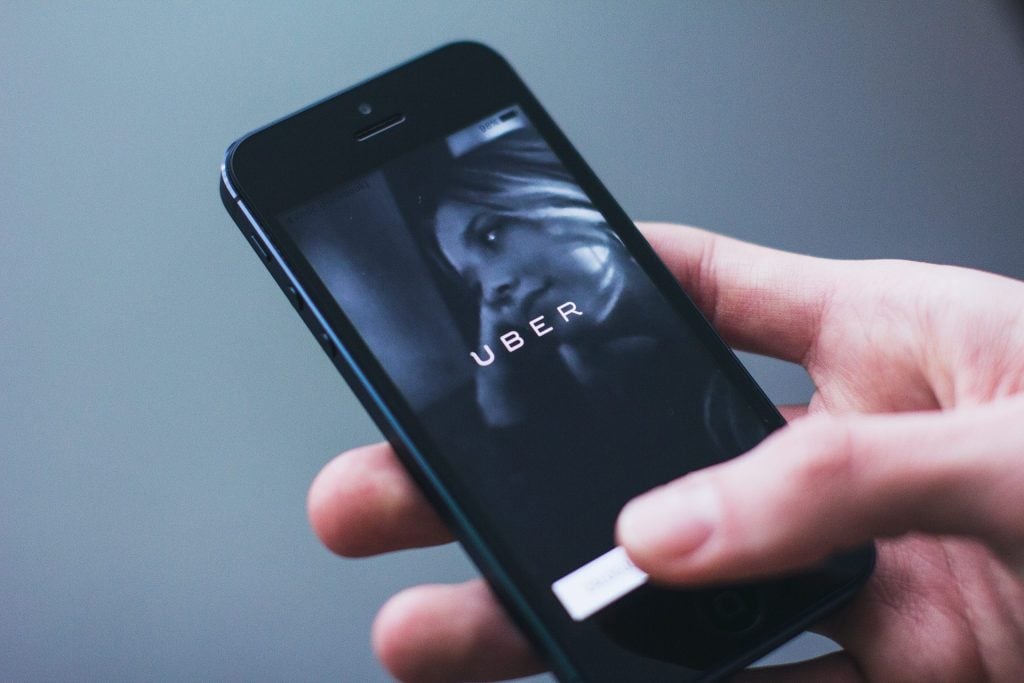 Ridesharing services like Lyft and Uber have become incredibly popular over the last decade or so. They are convenient, easy to use, clean and often relatively affordable.  However, something we don't often think about is what happens when we're in a Tampa car accident involving a rideshare vehicle?  Here are some common questions about the topic and the answers you need to know.
Who pays when you're in an accident with a rideshare vehicle?
If you are injured in a car accident that is caused by the driver of an Uber or Lyft, who is going to pay?  As you might have guessed, these companies have broad insurance policies that cover all of their employees.
However, it is important to clarify that rideshare drivers are only covered by their employer when they are on the clock.  If they are not working and are involved in an accident, their own personal insurance policy would be considered.  So one important consideration is whether or not the driver is working when the accident occurred.  It is sometimes unclear if the car is currently in service, as there may not be passengers but the driver could still be working.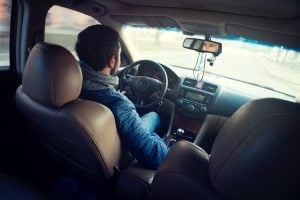 How much will the rideshare company pay me?
The employer may be held responsible for the accident in a sense, but the driver's insurance policy would also be considered. Each of these companies' insurance policies will have set bodily injury values to compensate injured customers, often times between $50,000 and $100,000.  If the accident takes place while the rideshare has one or more passengers, the insurance policy would potentially apply to everyone in the vehicle who is injured.
Should I hire a lawyer?
As you can probably already tell, navigating the legal process with a rideshare vehicle service can be complicated and challenging without the help of a skilled attorney.  An experienced accident attorney can help you understand policies and investigate coverage of the rideshare company in question. A personal injury law firm can help you determine what options you have and which way forward would be best.  If you decide to file a lawsuit against Lyft or Uber, legal help is vital to ensure you have the best chance of winning and putting the stress of being in an accident behind you.
Where can I find an accident attorney?
If you or a loved one has been injured in a rideshare accident, look no further than Vanguard Attorneys.  Our attorneys have over fifty years of combined experience and we handle personal injury cases, including auto, truck, motorcycle and scooter accidents.  Our services are free unless we win money for you. Call us at (813) 471-4444 to schedule a free consultation, or visit us online at www.vanguardinjuryattorneys.com.