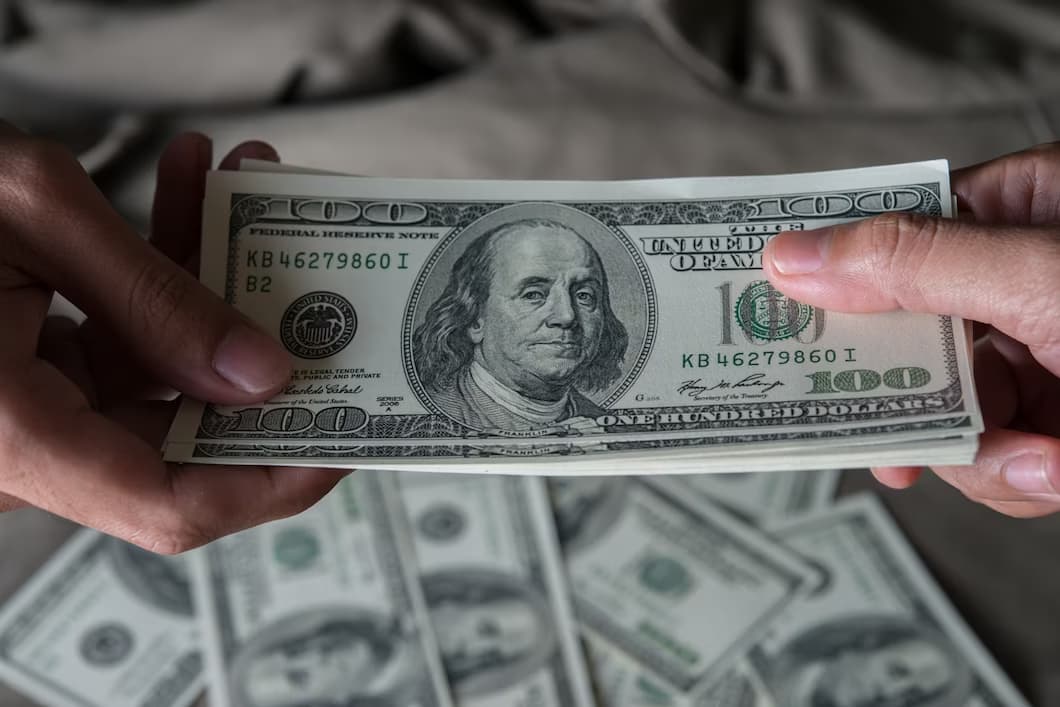 If you have been involved in an accident in Tampa and need legal representation, understanding the cost considerations of hiring a Tampa accident attorney is crucial. At Vanguard Attorneys, we aim to provide valuable insights into the typical charges associated with Tampa accident cases. This will shed light on the cost factors, empowering you to navigate the legal process with confidence.
1. Contingency Fee: Minimizing Financial Risk
At Vanguard Attorneys, we recognize that most accident victims may not have the financial resources to pay for legal services upfront. To ensure access to justice, our Tampa accident attorneys handle cases on a contingency fee basis. This fee structure offers significant advantages to our clients:
No Upfront Fees: When we take your case on a contingency fee basis, you are not required to pay any upfront fees or retainer. This removes the financial burden and allows you to focus on your recovery.
No Win, No Fee: A contingency fee arrangement means that if we do not win your case and secure a settlement or court award, you will not owe us any legal fees. Our fee is contingent upon a successful outcome, ensuring that you do not face financial losses if your case is unsuccessful.
Alignment of Interests: By working on a contingency fee basis, our interests are aligned with yours. We are motivated to maximize the value of your case, as our fee is directly tied to the outcome. This ensures our dedication to pursuing the best possible outcome for you.
Charging a fee contingent on making a recovery on behalf of the client is not unique to us, nearly every personal injury case is handled on a contingency fee basis. The Florida Bar Association has set standards for the amount law firms charge for a typical case. A sliding scale is used which takes into account at what point in the case it is resolved and how much money the case resolves for. Typically, the attorney or law firm will receive between 1/3 and 40% of the recovery.
More complex cases or those with unusual circumstances may present a higher level of risk and require an independently negotiated contract. In that instance, the fee may be higher (or lower) than the standards set by the Florida Bar Association and require court approval.
2. Additional Costs
While the primary fee structure for Tampa accident cases at Vanguard Attorneys is the contingency fee arrangement, it is important to be aware of potential additional costs that may arise during the legal process. These costs are not paid directly to the attorney or law firm; however, they are paid upfront and therefore must be reimbursed to the attorney or firm at the conclusion of the case. These costs can include:
Court Filing Fees: Filing documents and motions with the court may require payment of fees, which vary based on the nature and complexity of your case.
Expert Witness Fees: In certain situations, expert witnesses may be necessary to strengthen your claim. The fees for expert witnesses can vary depending on their field of expertise and the extent of their involvement.
Medical Record Retrieval: Obtaining relevant medical records to support your case may involve costs such as copying fees or retrieval fees.
Investigation and Discovery Expenses: If your case requires additional investigation, evidence collection, or depositions, there may be associated expenses.
During your initial consultation with Vanguard Attorneys, we will discuss these potential costs with you to ensure you have a comprehensive understanding of the financial aspects of your case. During the case, you always have the option of asking what costs have been paid on your behalf and what future cost your attorneys believe may be necessary, so you have a full understanding of the economics associated with your case.
In certain circumstances, it may be possible to have the defendant pay some or all your fees and costs. This often requires not only a successful outcome but for your attorney to employ certain strategies during the course of your case. Be sure to ask your attorney to explain this process in more detail during your consultation.
To discuss your accident case and understand the fee structure and payment terms, we encourage you to schedule a consultation with our experienced team at Vanguard Attorneys. We are committed to providing personalized legal services tailored to your specific needs and the details of your Tampa accident case.
The information provided in this article is intended for general guidance, and it is advisable to consult with an attorney from Vanguard Attorneys to discuss the specific details of your accident case in Tampa.