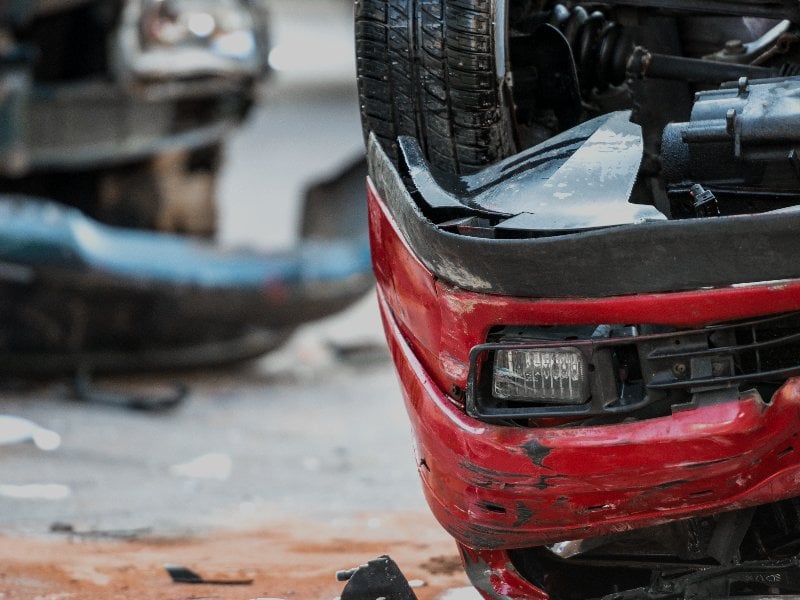 Car accidents happen every day in Riverview, Florida, resulting in painful injuries, extensive property damage, and many other losses. If you are involved in an unexpected collision, the Riverview car accident lawyers at Vanguard Attorneys can help. With decades combined experience, our Riverview car accident lawyers have the skills, knowledge, and resources necessary to secure the compensation that you deserve. Call (813) 471-4444 for a free consultation.
Why Choose Vanguard Attorneys For Your Car Accident Case
Our car accident attorneys are dedicated to achieving maximum compensation in your claim. We are trial lawyers and will not hesitate to bring your case to court if necessary.
Our firm operates on a contingency fee basis for maximum affordability. You will not be charged any legal fees unless we secure a settlement in your claim.
We are a diverse firm led by women and people of color. Our Riverview injury attorneys will work directly with you throughout your case, working diligently to maximize your recovery.
Florida Motor Vehicle Collision Statistics
Car accidents are very common in Florida. According to the Florida Department of Highway Safety and Motor Vehicles (FLHSMV), 341,399 accidents occurred in 2020 alone. These collisions resulted in 3,332 fatalities and 15,614 incapacitating injuries. An additional 196,818 people suffered other types of injuries.
The FLHSMV also provides the following data on 2020 car accidents.
4,554 accidents involved alcohol, resulting in 384 fatalities.
708 accidents involved the use of drugs, resulting in 384 fatalities.
Some of the most common causes of motor vehicle accidents include careless or negligent driving, running a red light, and failing to yield the right of way.
How to Recover Compensation After a Florida Car Accident
Unlike the majority of states in the country, Florida is a no-fault accident state. All motorists are required to carry personal injury protection (PIP) insurance that pays for their own losses in the event of a collision. If you are injured in a car accident, you can file a claim against your own insurance and recover a settlement for medical expenses, property damage, and other damages.
However, you cannot recover compensation for pain and suffering and non-financial damages in a PIP claim. If your injuries meet certain criteria, however, you could pursue a third-party insurance claim against the driver responsible for your accident. You could also file a personal injury lawsuit in civil court if negligence is involved in the collision.
Under Florida law, a serious injury occurs when you sustain any of the following after a car accident.
Significant and permanent loss of an important body function
Significant and permanent scarring or disfigurement
Permanent injury
Death
It can be difficult to know whether you qualify for a third-party claim or if you should pursue a claim under your PIP policy. An experienced Riverview car accident lawyer from Vanguard Attorneys can evaluate your claim and determine your optimal path to maximum compensation.
Contact a Riverview, FL Car Accident Lawyer
Were you involved in a car accident? The lawyers at Vanguard Attorneys can represent your claim and help you secure the settlement that you deserve. Contact us today to schedule your free case consultation with a Riverview car accident lawyer.